By connecting employees all over the world to qualified trainers, consultants and consultative facilitators, Aspire learning space is helping individuals to build their capacities and their teams to enhance team dynamics and empower organizations to reach their goals of high performance.
To achieve this, we are creating a full online learning experience for individuals and teams with plenty of featured videos, webinars, group discussions, assignments and applications.
WHY ASPIRE LEARNING SPACE Interactive Learning Experience 80,000 + People Trained Annually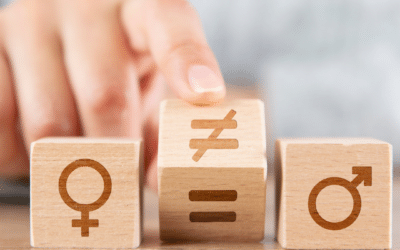 When referring to equal treatment regardless of sex, people tend to use the terms "genderequity" and "gender equality" interchangeably, but they differ greatly in definition and application.Gender equality refers to individuals receiving the same rights, resources,...
By everyone's testimony, this is the best team building we have ever had so far
HR Manager, PepsiCo Egypt
It was a life changing week, I learned how to work in a team whom I don't know before and collaborate with them to find a solution for a problem. In this course I was also able to discover myself, try to improve and make a plan for the future
A student from employability skills program 
The simulation was very professional and inspiring, and the trainers were very helpful and knowledgeable
Flexible, professional and customer focused
HR& Admin Senior Director, IMC
What you taught me on these two days changed my life
Head of operations committee, Enactus Misr University
I am so glad that I have completed the employability skills track course, it was a journey of self-discovery that heped me enhance my knowledge and skills to be outstanding in the market
A student from employability skills program 
The training was a turning point in my life
Graduate, ECDC Program
Being a single Mum, I am not afraid of society, I discovered a lot of things about myself.
A single mum
Now we are able to use experiential learning techniques to make study fun and interesting.
A School Teacher
Thank you Aspire, I learned something real and not fake.
A university Student
An exceptional experience
Corporate Enterprise Director, Vodafone Egypt
A very professional team, our expectations were surpassed
Country Manager, Boehringer Ingelheim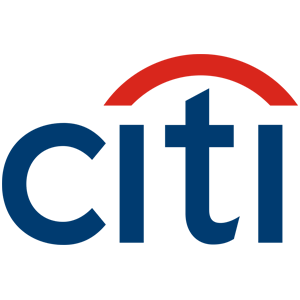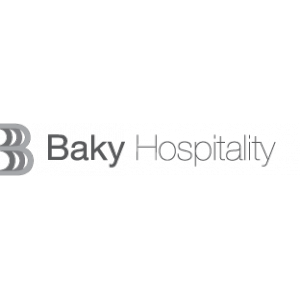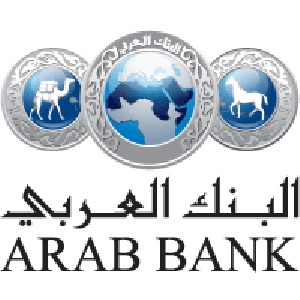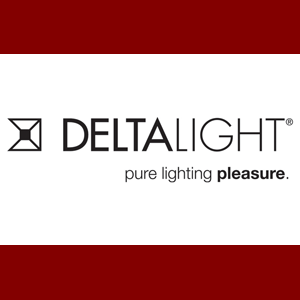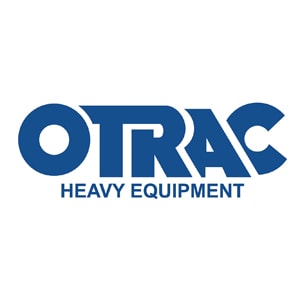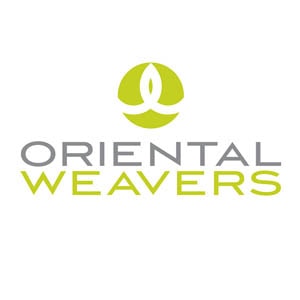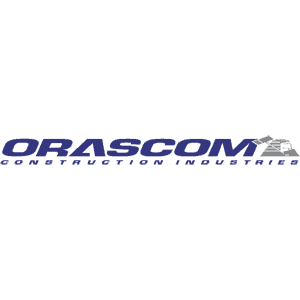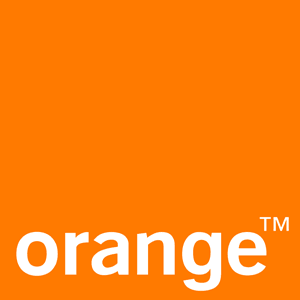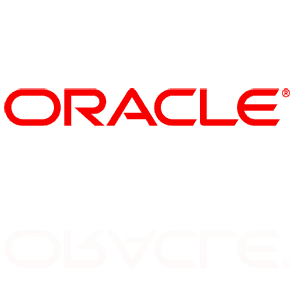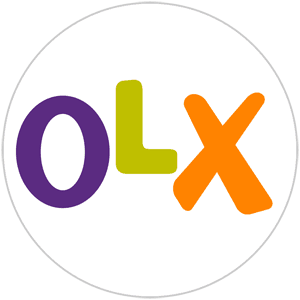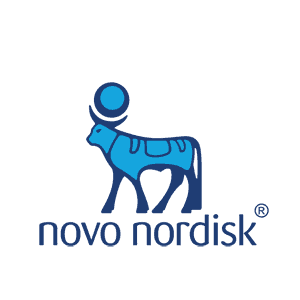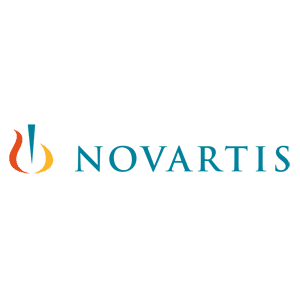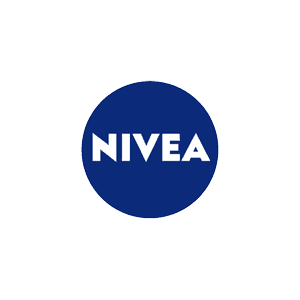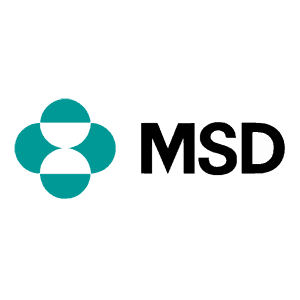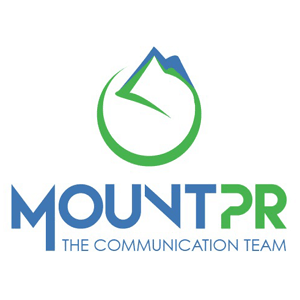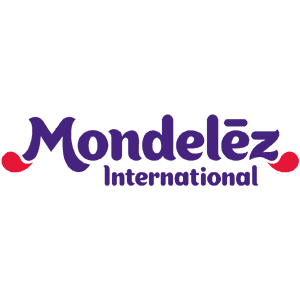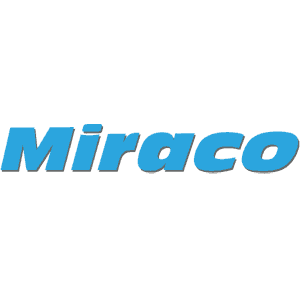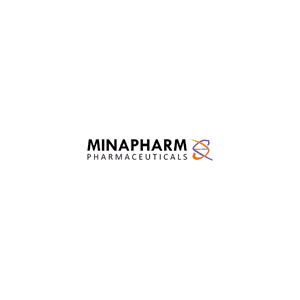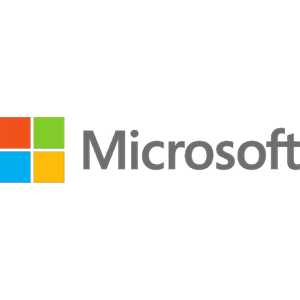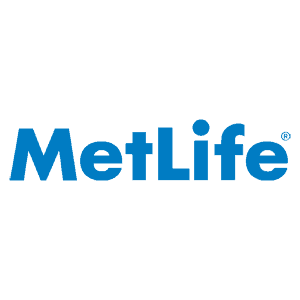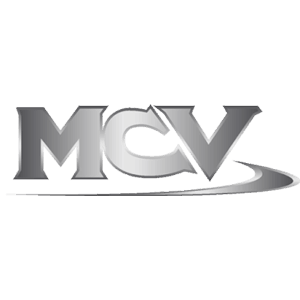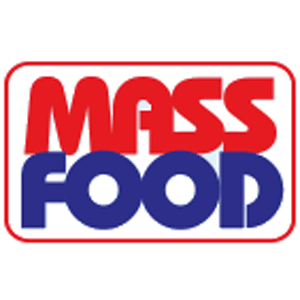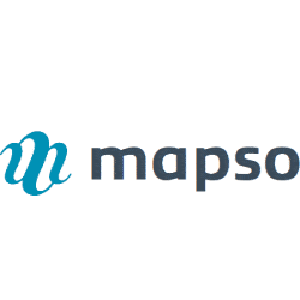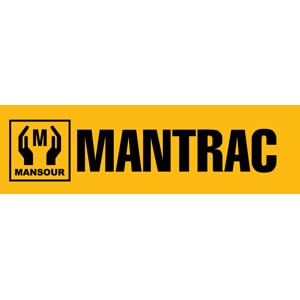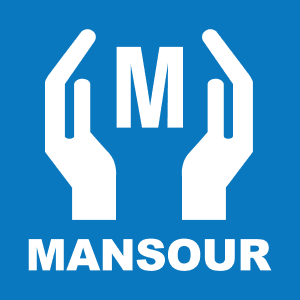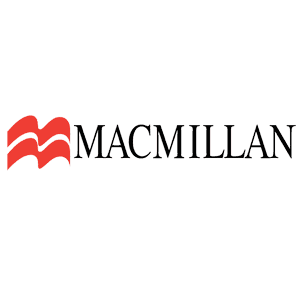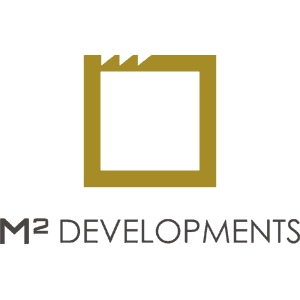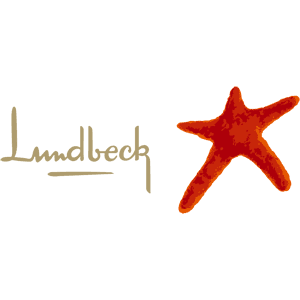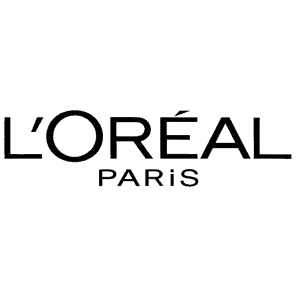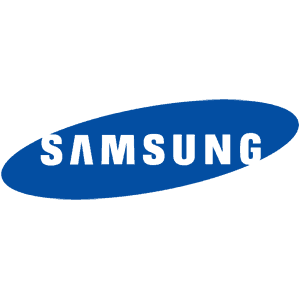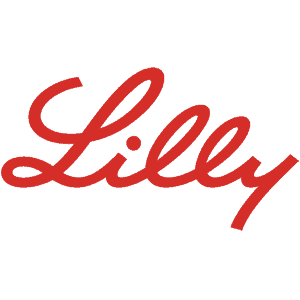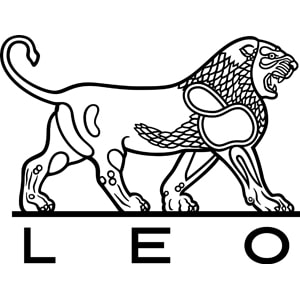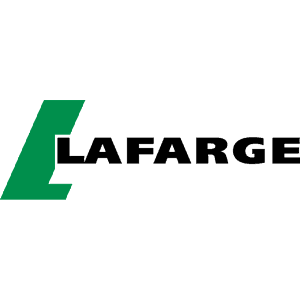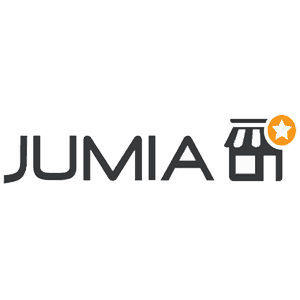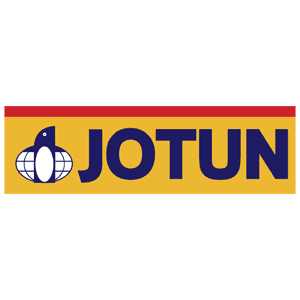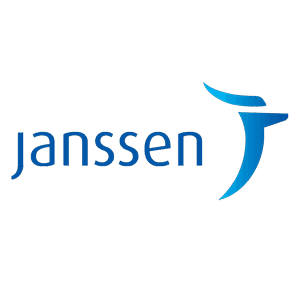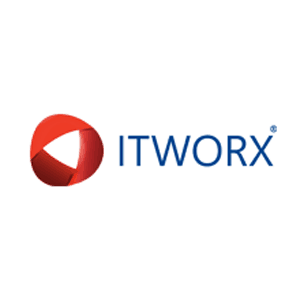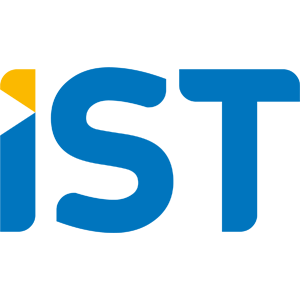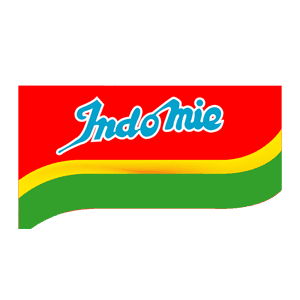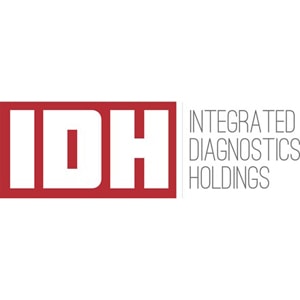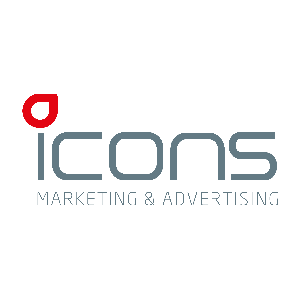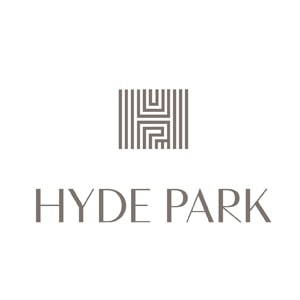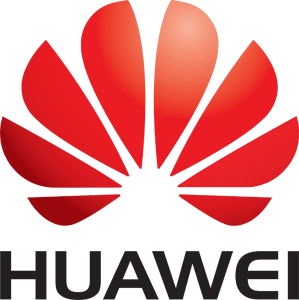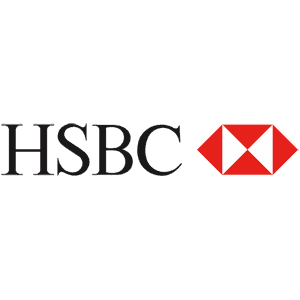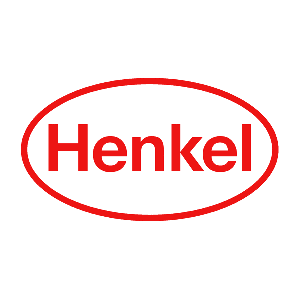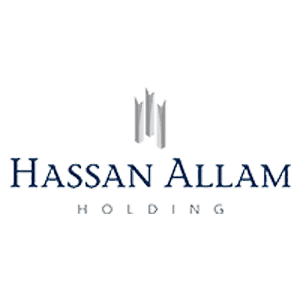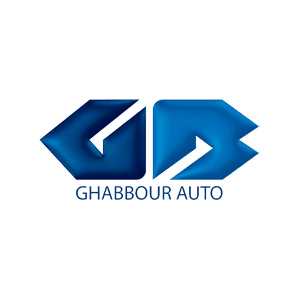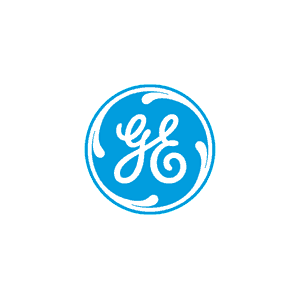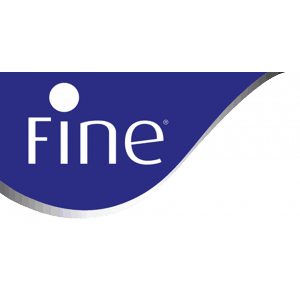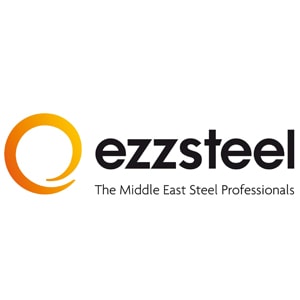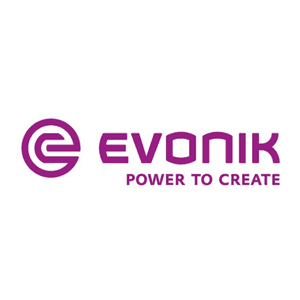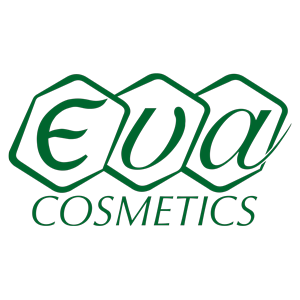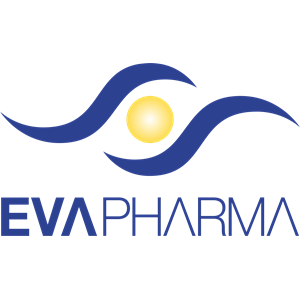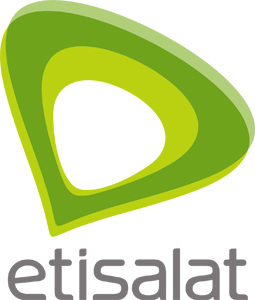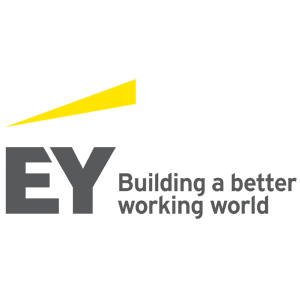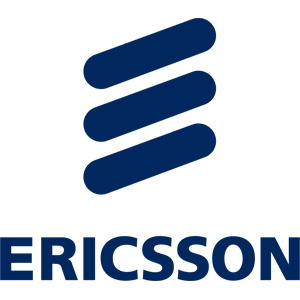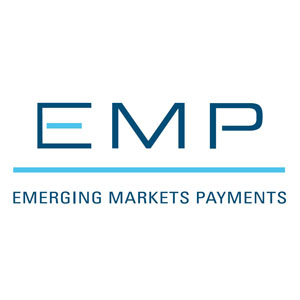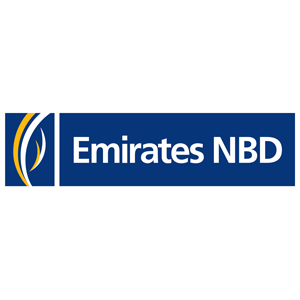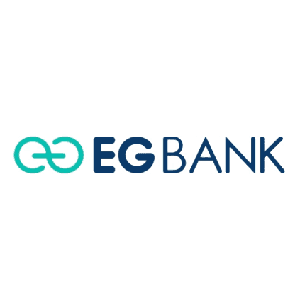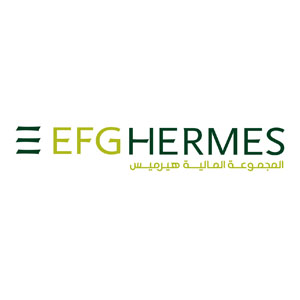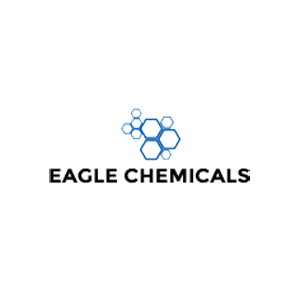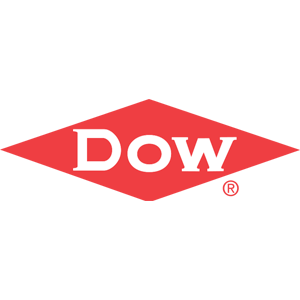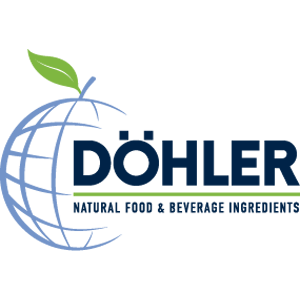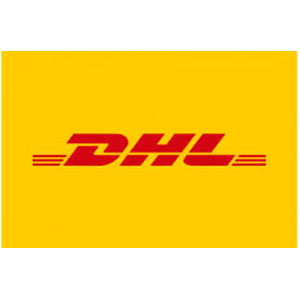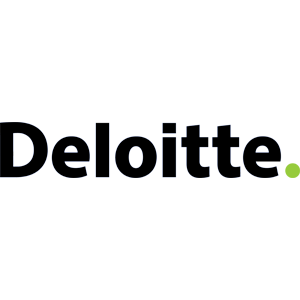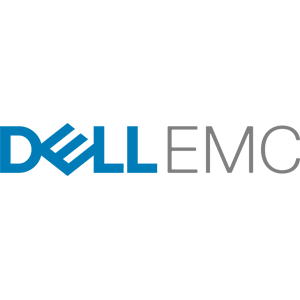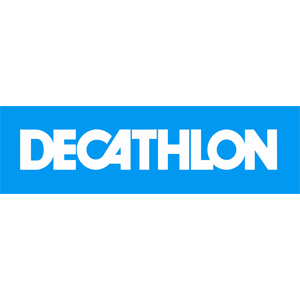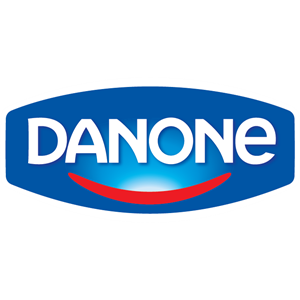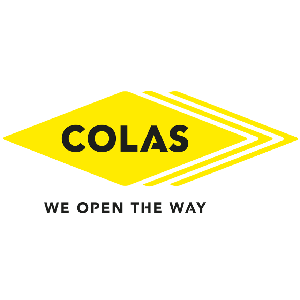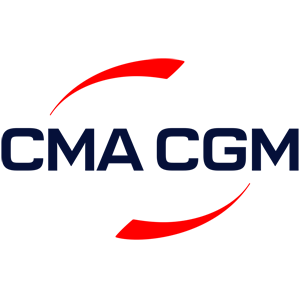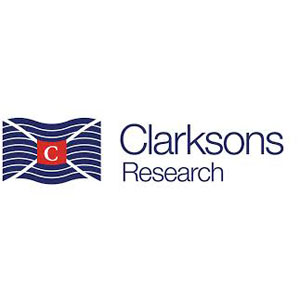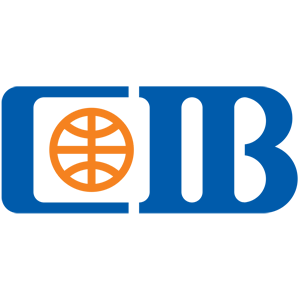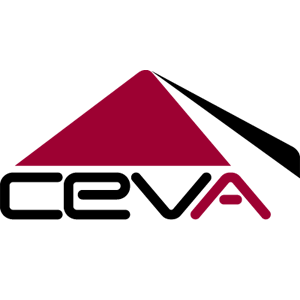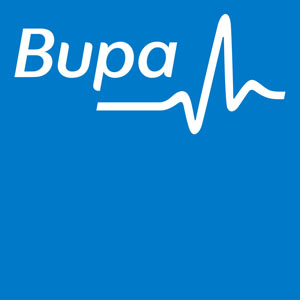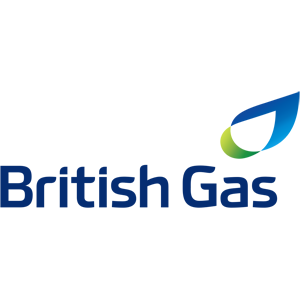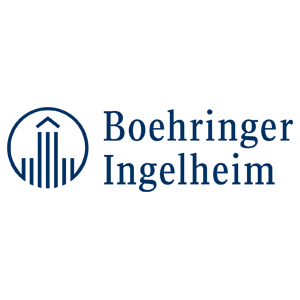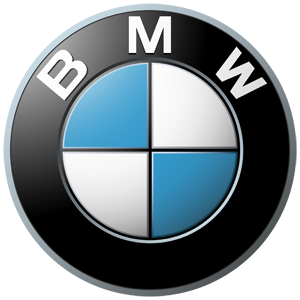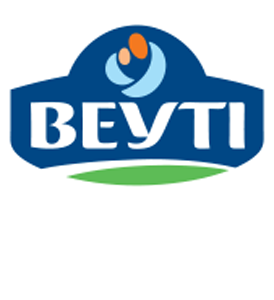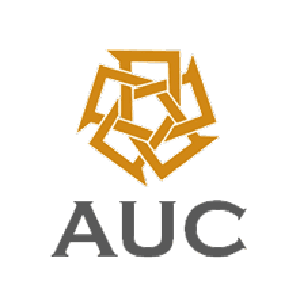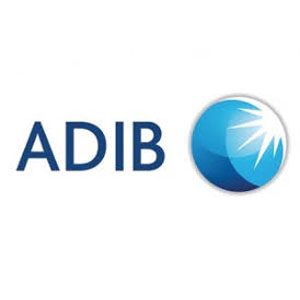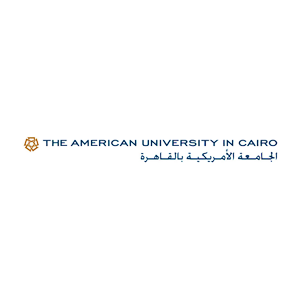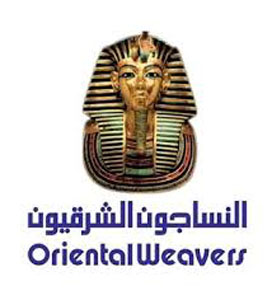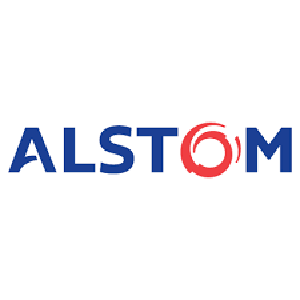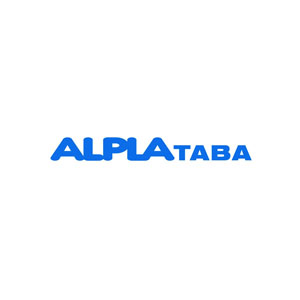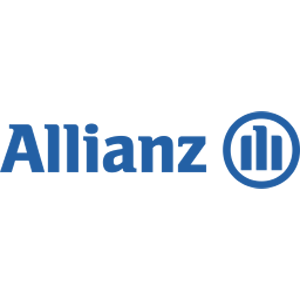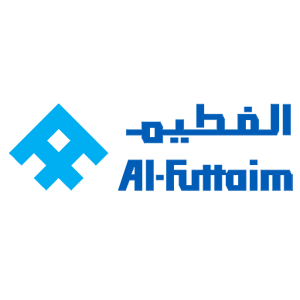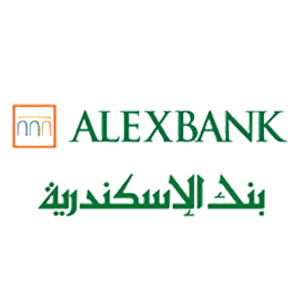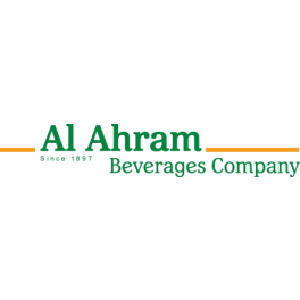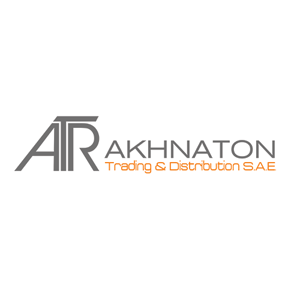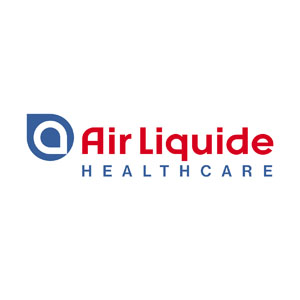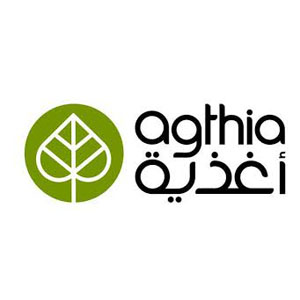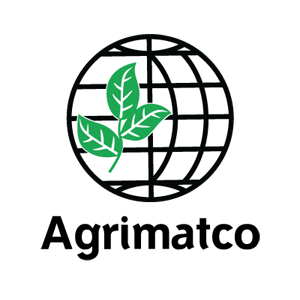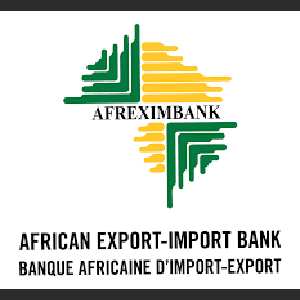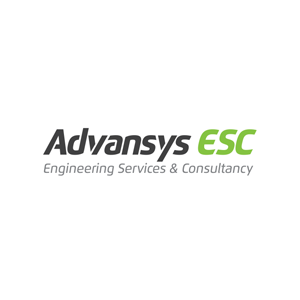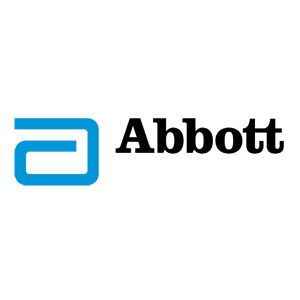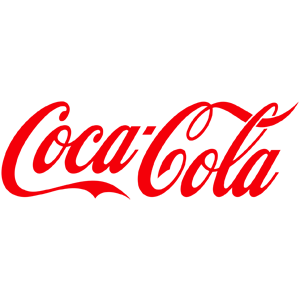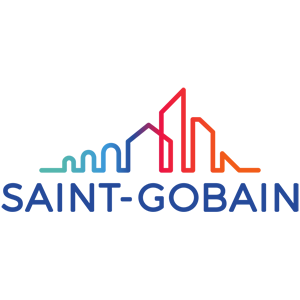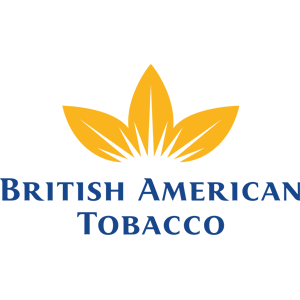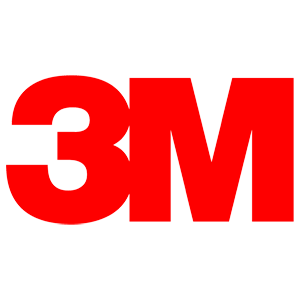 Years of consulting & training