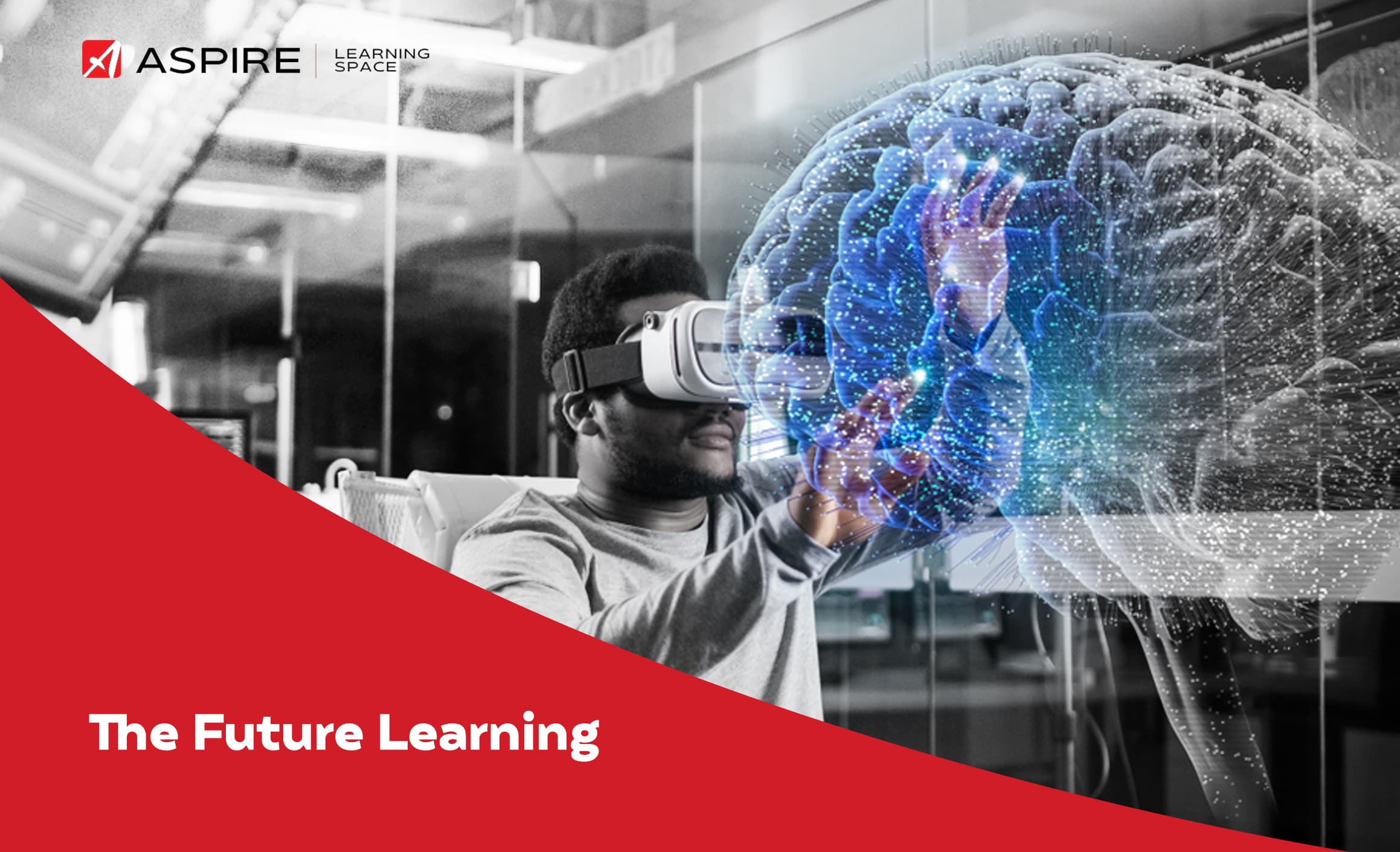 Reimagining the future of learning
Do you ever stop and think what will happen in the future? Not the near future, but what could happen in 10 years from now? Do you understand that there are lots of signals to help us imagine what the world could be like in few years and therefore how to be ready for all these changes? In this course you will get the chance to learn all of that! Enroll for FREE now.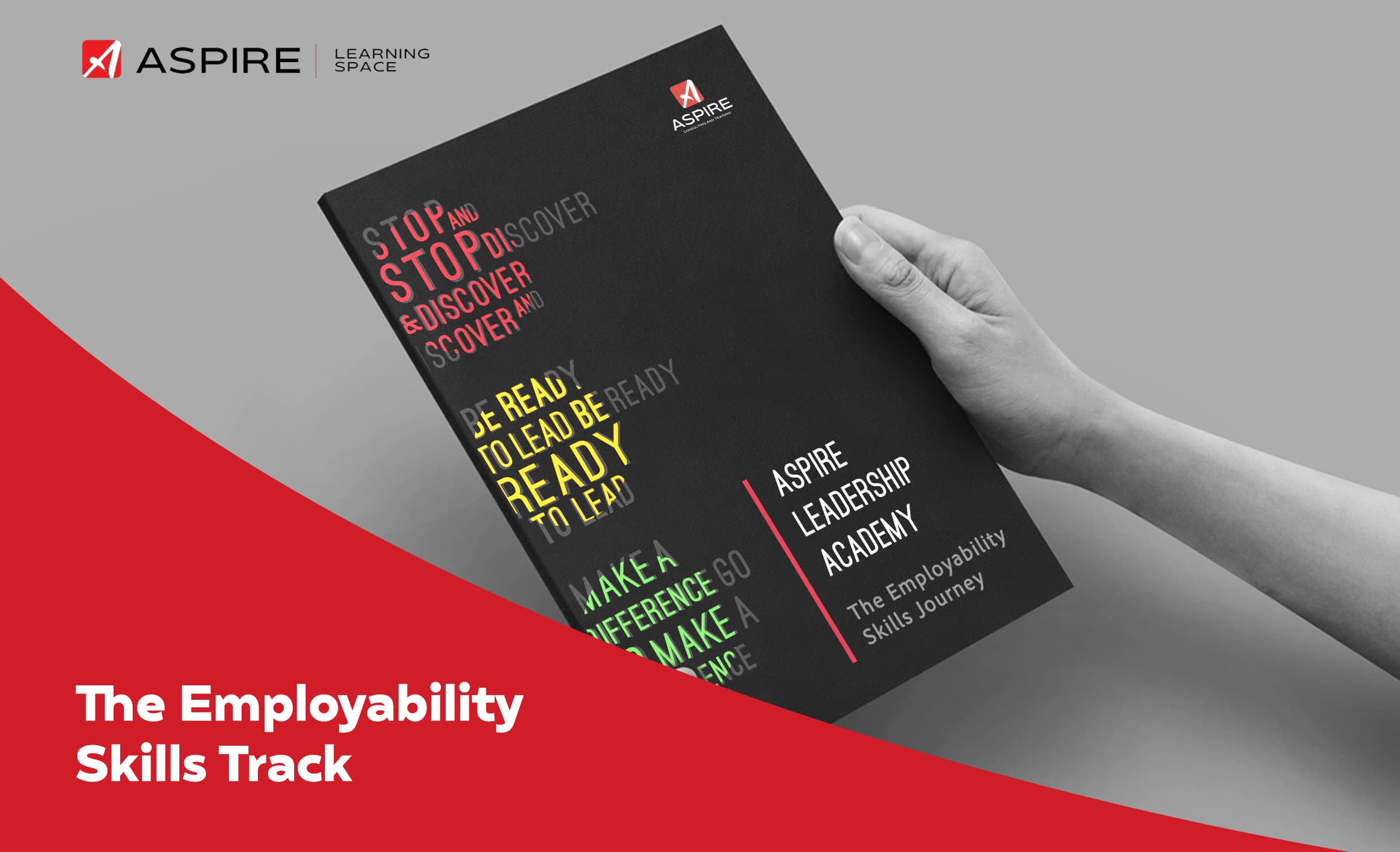 Employability Skills Track
Superficiality is the curse of this age. Whenever you ask someone about who they are, they first answer you get is always about what they can do, and rarely you hear about the values and principles they live by. Success in life is not determined by growing in competence alone, but by the sum of character, connections, competency and commitment.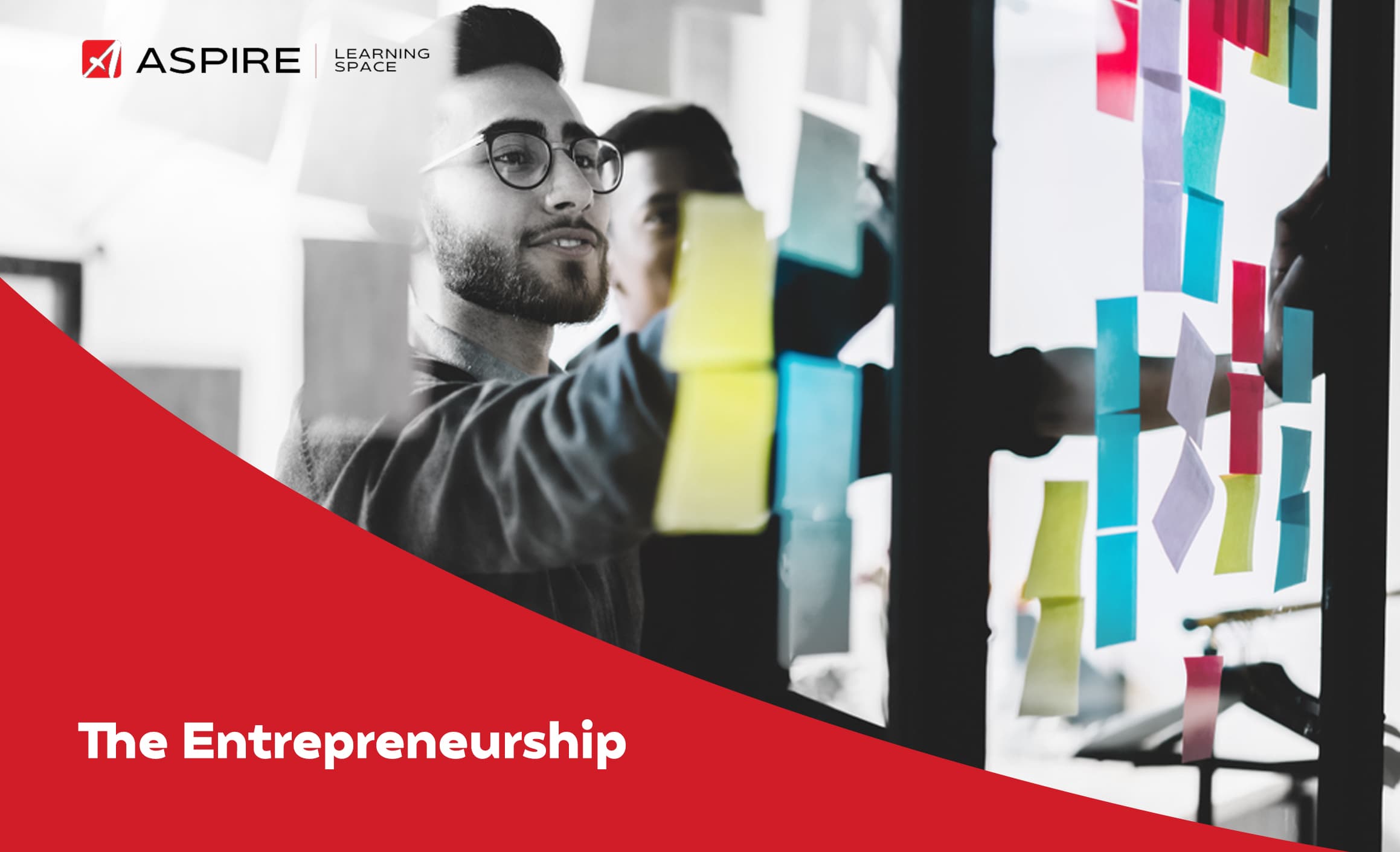 The Entrepreneur Track
Existing business models & normal continuity plans may not be capable of handling the fast-moving and unknown variables of an outbreak like COVID-19, many companies get enormously effected, forced to completely change strategies, directions and sometimes the whole business model.