Since 2007, Aspire Consulting and Training has been committed to delivering transformational solutions using innovative learning methodologies serving the private and public sectors through three business units, Corporate Consulting & Training, Community transformation, and Youth Employability & Empowerment.
Our Vision
What We're aiming for
To empower, enlighten and inspire deep lasting transformation in the lives of individuals, teams, organizations and communities to live, lead and prosper.
Our Mission
Why we're here
To deliver unrivaled integrated experiences in every training solution we implement using a unique methodology combining knowledge, experience & innovation.
Our Values
WHAT WE STAND FOR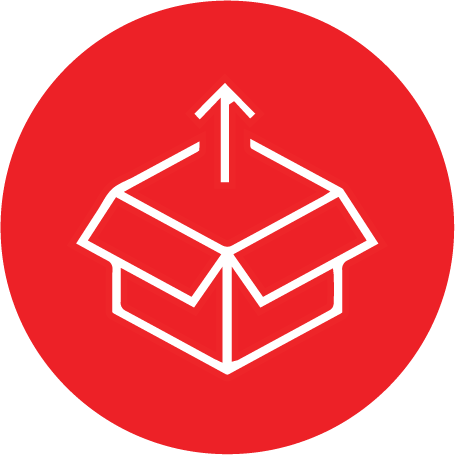 DARING TO BE DIFFERENT
We create an unrivalled experience with innovation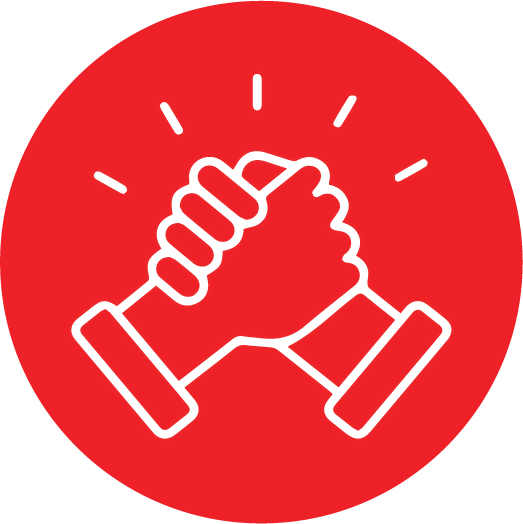 SERVICE
We genuinely support our customers.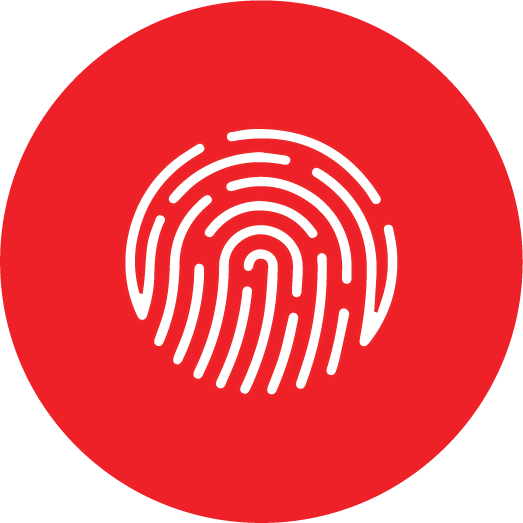 IMPACT
We add a value with a winning mindset.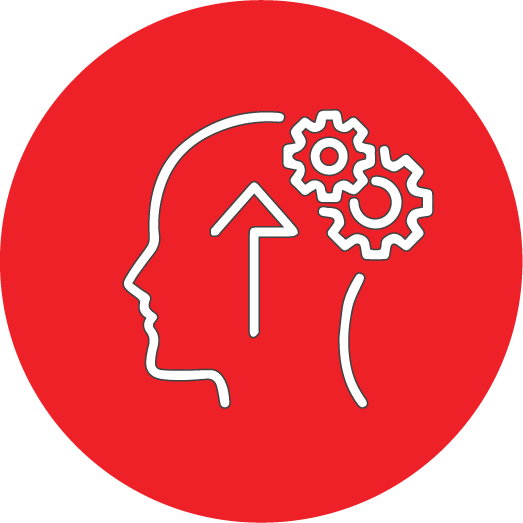 CONSTANT IMPROVEMENT
We learn continuously with intentionality.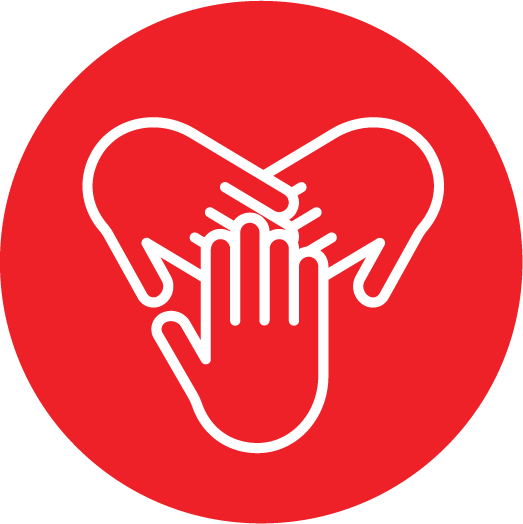 COLLABORATION
We work in teams with passion.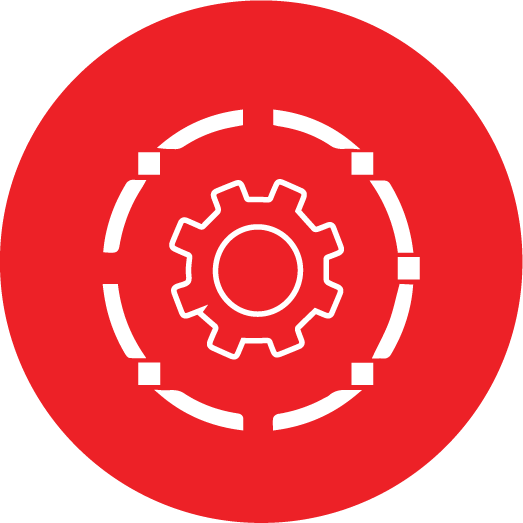 ACCOUNTABILITY
To hold people responsible against agreed upon standards.
Services for companies & organizations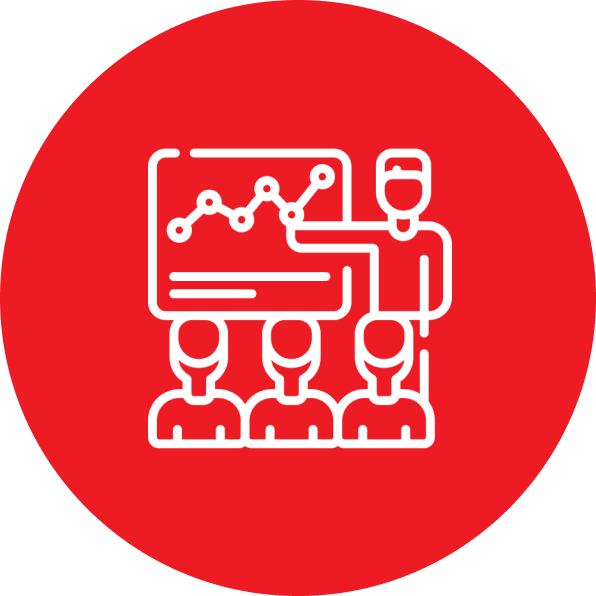 SIMULATIONS
Over 25 Team Simulations that would leverage team performance and dynamics and tackle different collective objectives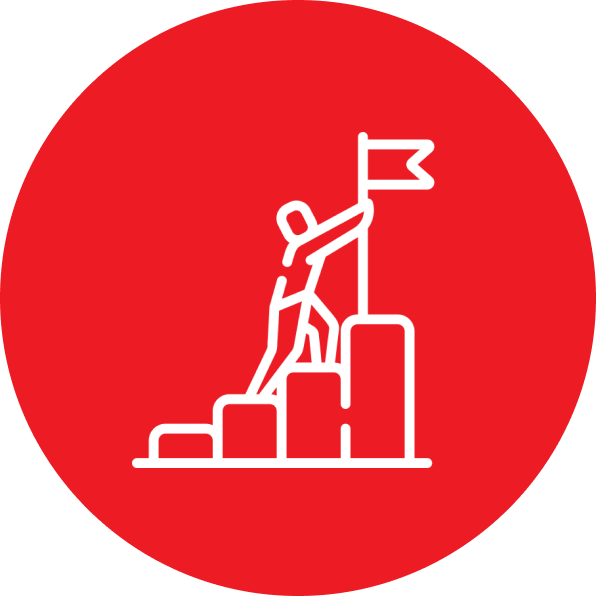 COMMUNITY DEVELOPMENT PROGRAMS
At Aspire, we support the private sector to have an effective role in contributing to the achievement of the sustainable development goals through having development programs that tackle the real needs in the community.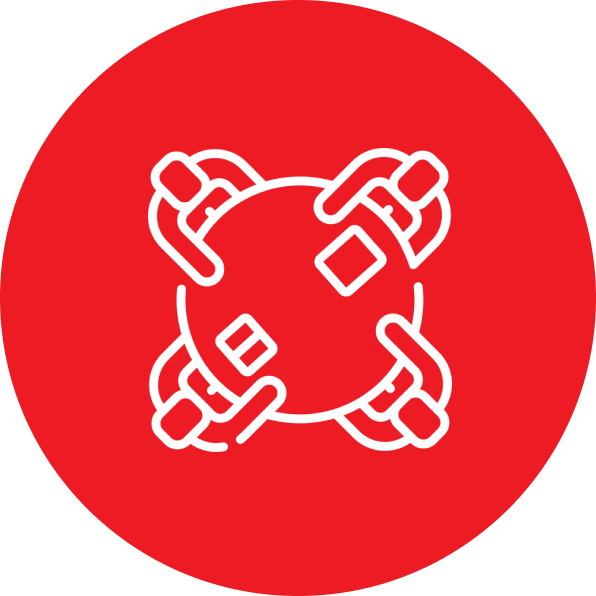 WORKSHOPS
A variety of different topics ranging from personal development, leadership & management and technical training programs.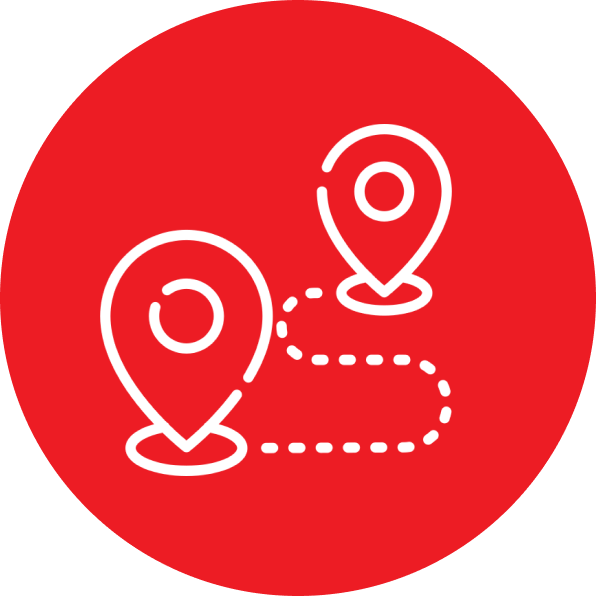 TRAINING JOURNEYS
Change does not happen at one time event but rather, is achieved through different activities taking place over a period of time to create a sustainable changed behavior. This intentional repetition allows…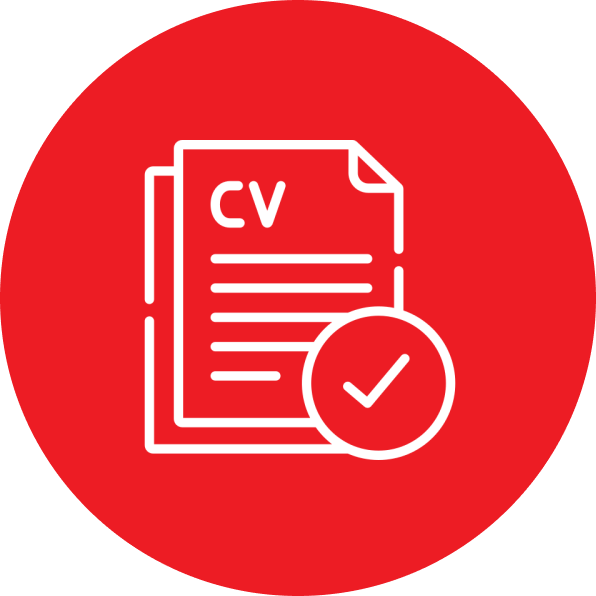 YOUTH EMPLOYABILITY PROGRAMS
Investing in youth is a direct investment in a country's future. At aspire, we believe that empowering our youth to become tomorrow's leaders…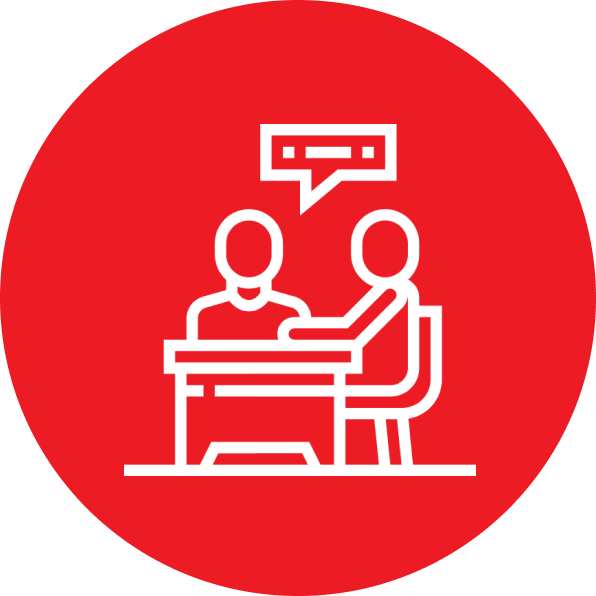 CONSULTATIVE FACILITATION
A variety of different topics ranging from personal development, leadership & management and technical training programs.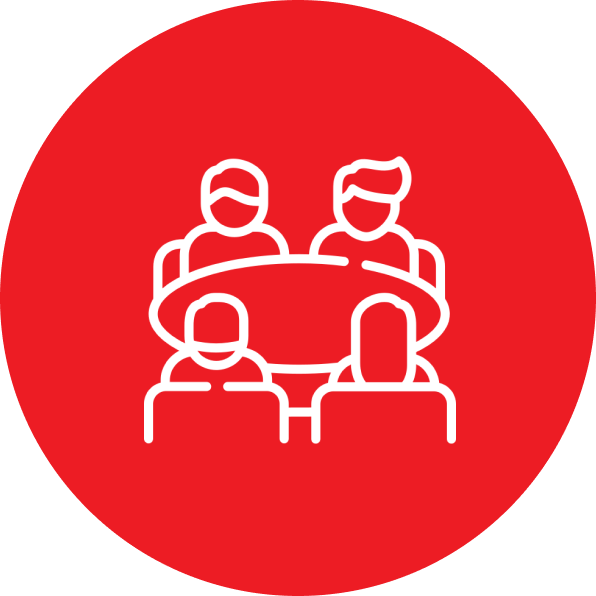 BUSINESS & EXECUTIVE COACHING
Aspire's coaching mandate is centered in the corporate world. It has proven instrumental in the growth of all the organizations where it's been provided by Aspire.We pride ourselves on being able to quantify our success.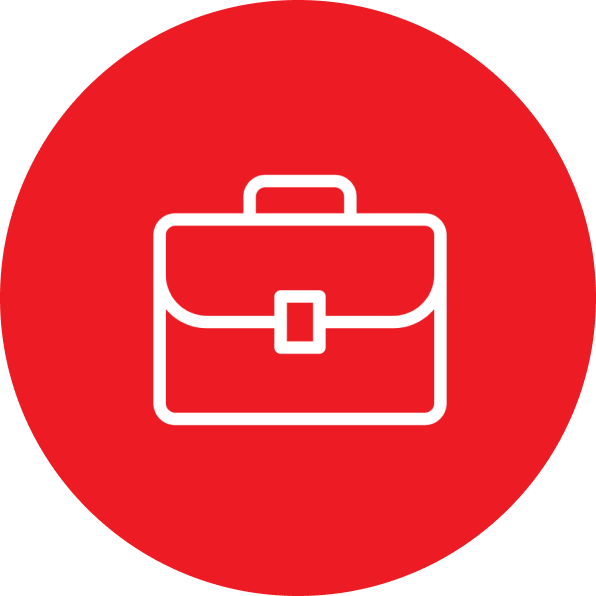 CAREER COACHING
Career coaching is a solution-based approach to help individuals make sound decisions when it comes to their career Through partnerships with several major collaborators.
EMERGENETICS
The Emergenetics assessment was developed to distinctively measure how people think and behave. With this insight, you can develop personal strategies to get results.
Days of consulting & training