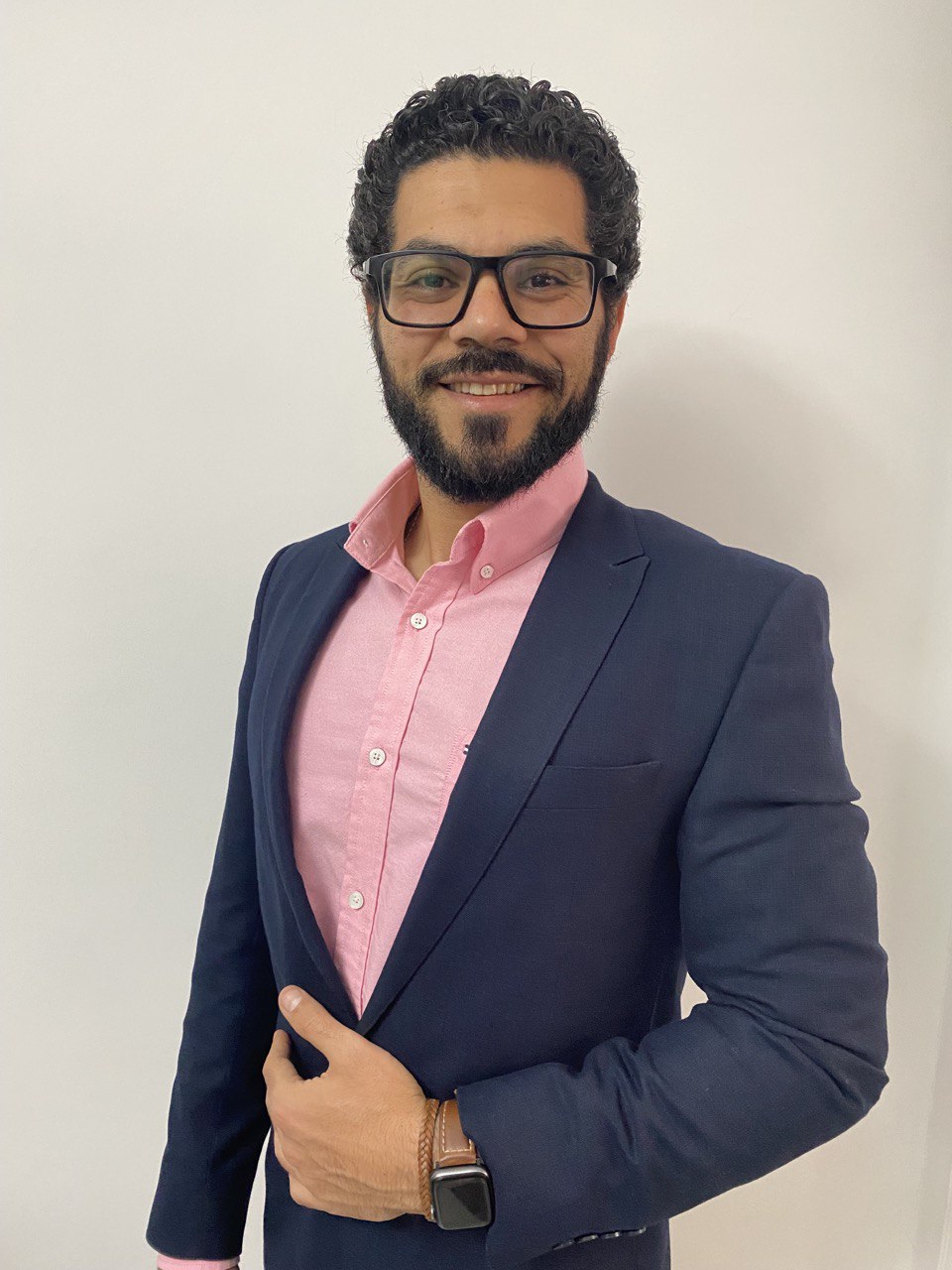 Training specialist & Junior Career Coach
David Raouf has a wide range of experience in coaching since 2011 and holds a career coaching certificate of ICF(International Coaching Federation) Methodology.
He holds TOT certificate from Middlesex University located in London and HR certificate from the American University in Cairo.
Also having more than 9 years' experience in L&D with 4,000+ training hours as a full-time trainer.
He is an experienced trainer in many organizations (Ex. Aspire Business Solutions with many national and multinational clients like (Mercedes-Benz, MCV, Eagle Chemicals, Miraco Carrier, Al-Ahram Beverages, Akhnaton-Armanious Group, Novartis, Unilever, Vodafone Egypt, Etisalat, Miraco Carrier, Philip Morris, Decathlon Egypt, P&G Egypt, many local universities), Egyptian Banking Institute with many local and international banks (HSBC, Crédit Agricole, CIB, UNB, CBE, NBE, EBRD), Ministry of Health, Ministry of Education).
He achieved several achievements in Human Resources career, some of his achievements are creation of 20+ job profiles and job descriptions for key jobs, Competency Framework for different jobs in learning and development.
He holds a Bachelor degree of Commerce "English Section" from Ain Shams University in Egypt, an HR certificate from American University in Cairo and TOTs of several training programs (Ex. Leadership senior level – DISC analysis – Soft Skills).
Team building constructor, He improves teams by implanting ethics in working groups through productive activities and investing in promising institutions.
He is supporting in the community service by making camps and sports event to teach values through fun competitions.
Founder of a team consists of many ambitious members who lead big communication events to develop youths' mentalities, behaviors and attitudes.
SCHEDULE A COACHING SESSION