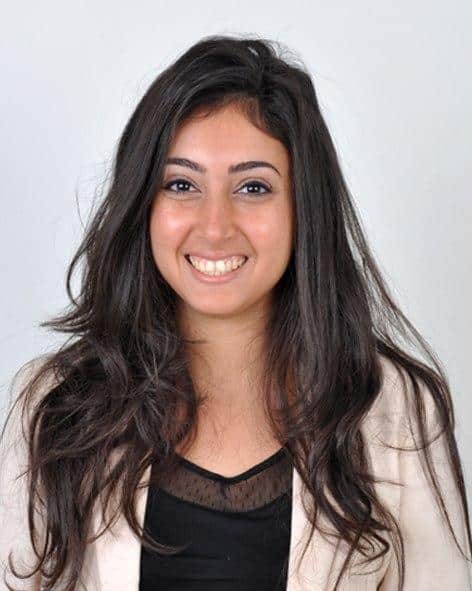 Project Manager and Junior Career Coach at Aspire Training Solutions
Mariam Iskander is a Project Manager at Aspire Training Solutions in the Corporate department where she is responsible for consulting corporates to reach a healthy environment and culture while providing training solutions to develop the employees on both the personal and the professional level.
Before joining Aspire, Mariam had spent 8 years in one of the biggest medical insurance brokerage companies as a Policy Management Unit head. She was dealing with both individuals and large companies; building strong connections and rapport with customers from different backgrounds.
She was also a unit head of a team of 5 members. Given her passion for constant learning and development, she started working on her team's personal development in addition to the professional one, by challenging their thoughts and beliefs of who they are and what they believe they can do, working on their self-esteem and motivating them. As a result, her team was awarded "Best Unit of The Month" and the "Employee of The Month" was always from her team. This in addition to the bond and the healthy environment that emerged naturally. She also managed a "Rewards & Recognition" project in her department to further develop and motivate the employees. Add to that the development training sessions which she conducted herself for the team.
Moreover, she has been a scout leader for more than 6 years responsible for the development of children and youth through games, scout activities and putting them in real life situations to learn and gain new strengths. She was also in charge of the support group sessions for scout girls; teaching them to identify and express their feelings and thoughts, as well as how to deal with a range of issues and discuss what they are going through.
She is also a mentor to more than 10 ladies guiding them through their lives.
She studied counseling and attended various courses on personal development, raising children and adults.
SCHEDULE A COACHING SESSION