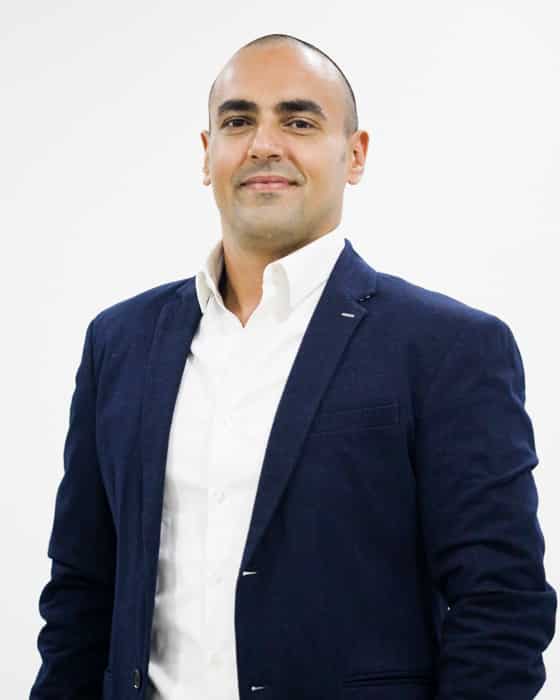 Senior Training Consultant and a Certified Career & Relationship Coach
Mina A Doss is a Senior Training Consultant and a certified Career & Relationship Coach.
In addition to his experience in the development field where he helps individuals recognize and reach their full potential, he helped organizations develop their brand identity and voice when he worked as a Marketing Communication Manager.
He is also a Certified Professional Trainer, an Emergenetics Associate and an MBA holder majoring in HR and Marketing.
Before joining forces with Aspire, Mina had spent 8 years in the insurance field, mostly as a Business Development Consultant at one of the biggest insurance corporations worldwide.
He dealt with individuals as well as medium-sized enterprises, building strong connections and creating a great rapport with customers from different backgrounds and with various needs. Through this exposure in another field, he was able to add to his talent in connecting with people, building on his high social intelligence. Not to mention acquiring experience in areas such as negotiation skills, sales, leadership, and public speaking.
Before moving into the human development field, he studied psychology and motivation while attending various training workshops on communication and influence. He has been conducting training programs for different sectors from university students to corporate professionals in various fields. Some of the training programs he has delivered include leadership for managers, coaching for performance, stress management, effective communication, professional presentation skills, career coaching, negotiation skills, decision-making, problem solving, employability skills training and entrepreneurship.
SCHEDULE A COACHING SESSION
Mina Amir Coaching Session
EGP650.00 60 minutes