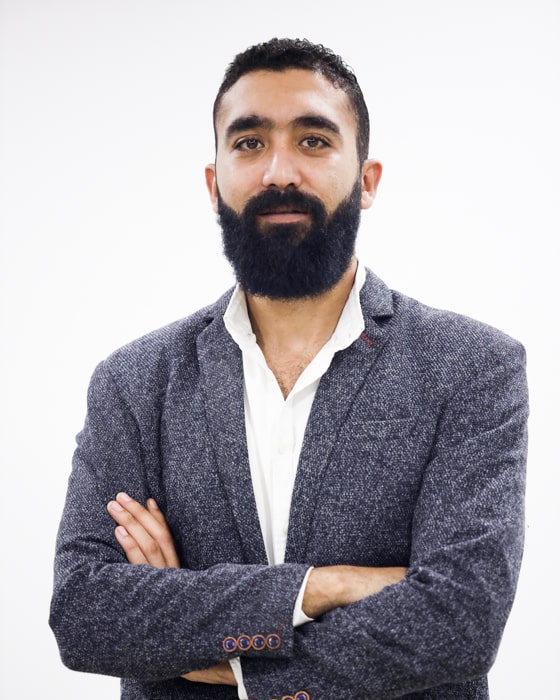 Account Officer & Corporate trainer
Mina Edmond is an Account Officer & Corporate Trainer at Aspire Training Solutions. In addition to being a certified Career Coach, he's a Project Manager with a wide ranging business background in real estate. He is also involved in the design and development of training programs delivered to corporates and university students. He graduated from engineering school.
For over 8 years, he gained immense experience in multinational corporations which boosted his knowledge and skills considerably.
Before joining forces with Aspire, Mina had spent five years in the construction field, most of them as a project manager for one of the biggest construction companies in the region. He was dealing with both individuals and medium-sized enterprises, building strong connections and rapport with customers from different backgrounds. Throughout these years, his exposure to these fields only added to his innate talent of being able to connect with people, not to mention developing an impressive skill set that includes but is not limited to negotiation skills, leadership ability and public speaking.
In 2017, Mina decided to join the development field by pursuing his passion in training in order to share the knowledge and experiences he amassed along his stellar career.
Mina's talents, vast experience and passion render the training programs he delivers unique and captivating.
His strong ability to connect with the participants and relate to them, creates a genuinely safe environment in the training room that allows for maximum interaction and learning. He has trained over 1500 participants including youth and adults alike. These were given across both the private sector and community-based organizations from diverse backgrounds about leadership, team-work, self-discovery, character development, communication, presentation, and personal branding. Furthermore, he has facilitated large team building events all over Egypt and The Middle East.
SCHEDULE A COACHING SESSION