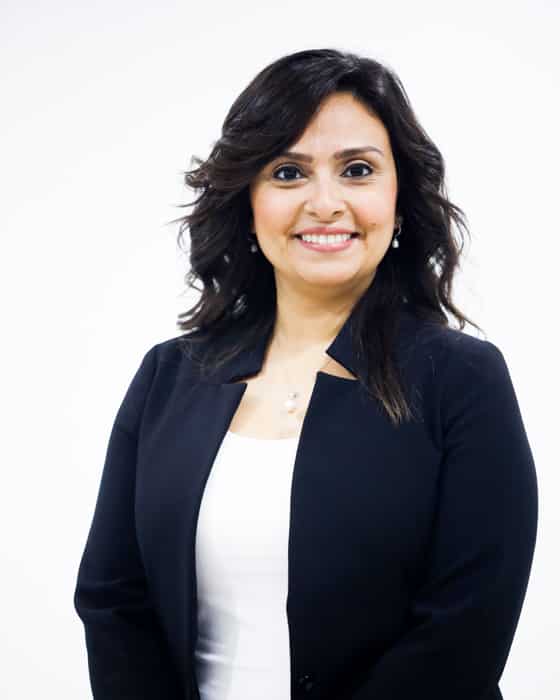 With over 15 years of extensive experience in Human Resources, Human Capital Development and Consulting within different business areas at multinational and local companies in Egypt, Sally Farag is a certified Thomas International Assessor who has managed multiple assessment and development centers as well as setting development tracks using different tools & techniques for all staff, managerial levels & executives, as well.
• Provided Coaching sessions one to one to various layers with a focus on formulating the Individual Development Plans.
• Designing development tracks and managing development plans for employees with diverse cultures and field of expertise.
2014 –Present Human Resources and Business Development Consultant
Freelance
2016- 2018 Human Resources Assistant Manager
NI Capital Holding – Egypt
2014 – 2016 Resident Advisor Language assistant
Dutch Ministry of Economic Affairs
2010 – 2014 Senior Learning and Development Consultant – Regional EFG- Hermes Holding
2007 – 2010 In-house Trainers Head
Commercial International Bank
Designing Individual Development Plans
Promotion & Development Assessment Centers
Call Center Development Program
Establishing Human Resources department
Human Resources and business development consulting
Certified DICS Assessor -Thomas International™
Career Coaching
Mastering Professional Consultancy
Human Resources Management Diploma
SCHEDULE A COACHING SESSION
Sally Isaac Coaching Session
EGP800.00 60 minutes