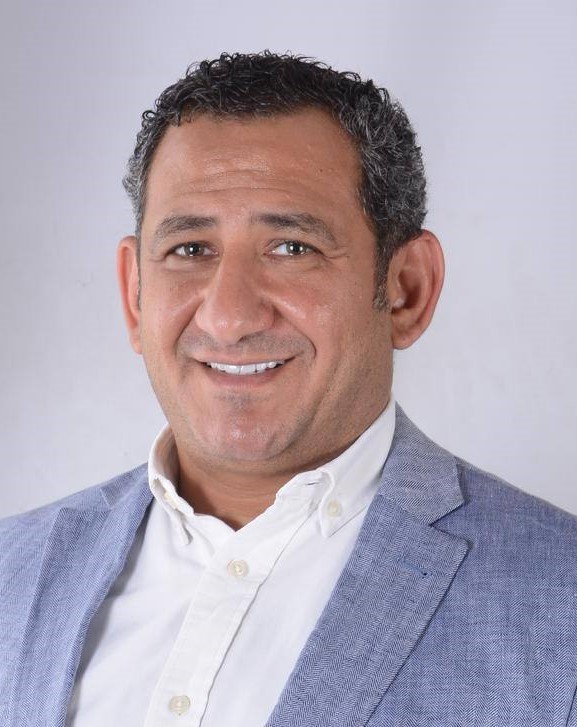 Senior Career Coach
Co founder and Partner at Aspire Training Solutions
Tamer Isaac is the Co-founder of Aspire Training Solutions and Head of the Coaching Department. He is a member of the International Coaching Federation, a Certified Emergenetics Associate from Emergenetics international, and a Professional Trainer with extensive experience in the business sector. With over 14 years of experience in social and organizational development, Tamer has worked with both for-profit and nonprofit organizations on designing management skills and personal development courses for volunteers, entry level, and middle to senior managers in addition to capacity building programs that served thousands of leaders.
He founded and led a volunteering team of more than 250 members all over Egypt that used sports as a vehicle to serve the community and implement social change.
Before Aspire, Tamer had been a professional Trainer with Dale Carnegie for years through which he delivered many training programs locally and internationally on various topics.
In 1998, Tamer joined one of the biggest pharmaceutical companies worldwide working in sales where he had a hugely successful journey filled with remarkable results and stellar achievements. After 7 years, he decided to shift to investing in human development where his passion really lies.
Tamer's broad experience has allowed him to work as a management consultant, where he has led the drafting and implementation of many organizations' game plan systems for a variety of different sizes, specialties and scopes. His work involves identifying the organization's current and future development needs at all levels; develop and implement strategies to meet identified training and development needs and then follow through after the implementation to make sure the desired ROI is reached.
His wide exposure in various fields has enabled him to guide others along the personal and professional development paths in life. In 2015, Tamer became a certified Life Coach from the International Coaching Federation (ICF), allowing him to help more individuals achieve their goals and lead a fruitful life.
– MIBA, International Career Coaching, ESLSCA University (2011 – 2013)
– Bachelor's degree in Chemistry — Cairo University (May 1997)
| | |
| --- | --- |
| 2022 | International Coaching Federation , Associate Certified Coach |
| 2016 | Certified Emergenetics Associate — Emergenetics International |
| 2012 | International certificate for Job and Career Transition k Development Coach — ESLSCA Business School [under the authority of The Career Planning and Adult Development Network]. |
| 2008 | Certified Professional Behavior Analyst — "DISC analysis" TTI. LTD |
| 2008 | Project Management Certificate (PMI) |
| 2007 | Certified International Trainer — Carnegie university |
| 2005 | International Sports leadership Training (level 16 2) — ISLT |
| 2004 | ISLT, mini region Trainer — ISC |
| 2003 | Strategic Sports Partnership — ISC |